Your One-Stop Shop of Cruelty-Free Beauty Products
Based in Spooner, WI, The Vitamin Source offers a wide variety of beauty products such as lotions, hair and skin care, toothpaste, hand soaps, and body washes from the most distinguished manufacturers in the industry. All of the items we sell are made from environment-friendly ingredients, promoting cruelty-free product manufacturing and consumption.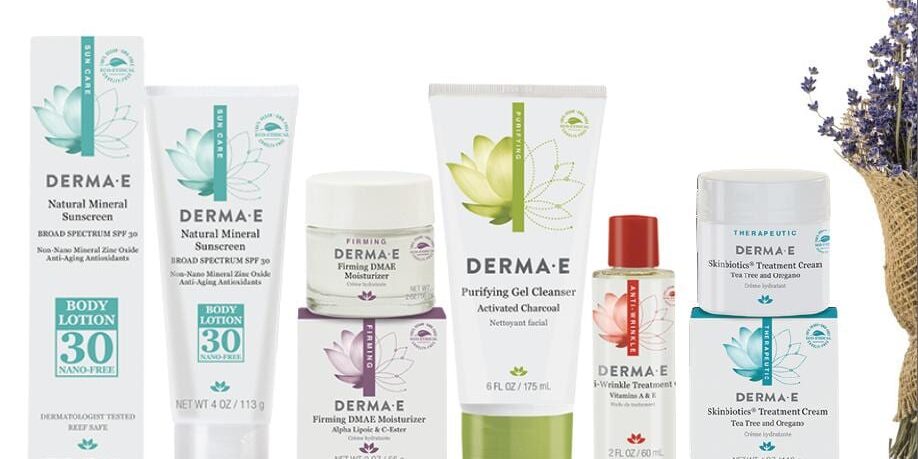 Turn to an Animal-Friendly Beauty Routine
According to research, plenty of animals in the U.S. suffer from torture and get killed due to animal product testing annually. This is why we support the movement of spreading awareness about this saddening situation. Using animal-friendly items is also generally healthier and safer for you especially if you are using them on your body.
You can be assured that your hair and skin are free from dangerous chemicals like parabens, sulfates, and synthetic dyes with the products that we offer. Join us as we promote the responsible beauty routine.