Your Source for Reputable Brands of Dietary&nbspSupplements
The Vitamin Source in Spooner, WI carries branded and affordable supplements from reputable and well-established companies. Our selection of products ranges from herbs, minerals, vitamins, amino acids, and homeopathic, which are available in liquid, capsules, soft gels, tablets, or powder form.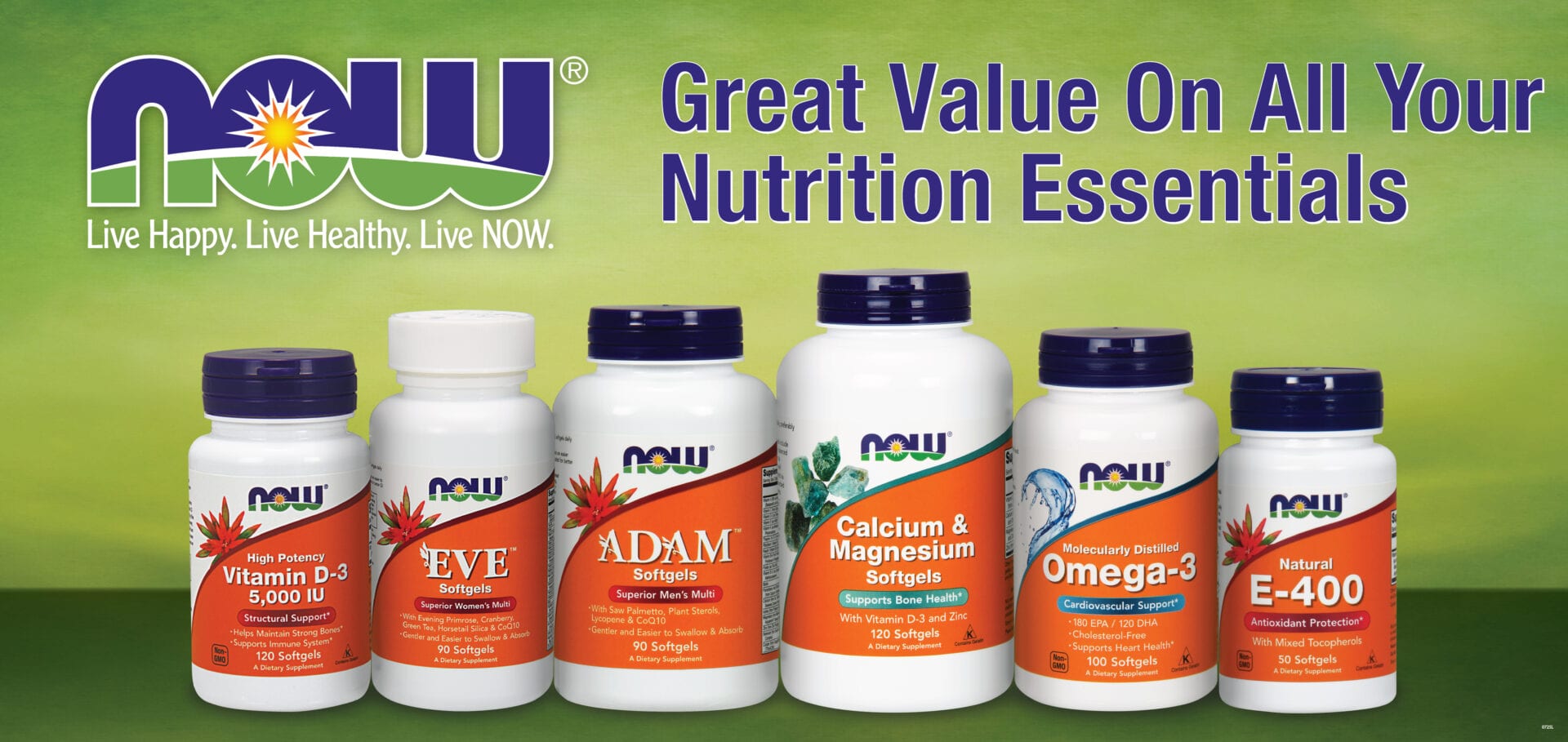 Benefits of Dietary Supplements
Having a proper diet is important to get the best source of vitamins and minerals but supplements can help to fill up the nutritional deficiency that you may have in some areas. These pills are not intended to be used as substitute for whole food. They provide additional nutrients extracted from food sources, letting your body get complete nourishment.
We offer supplements for your dog, cat or horse! If your pets suffers from arthritis your vet my recommend Glucosamine, or heart issues which is often supplemented with Fish Oil. CBD is not psychoactive and safe to use on pets who may experience pain, inflammation, or upset stomach. Have other questions or concerns let a member of our friendly staff know and we'll be sure to point you in the right direction.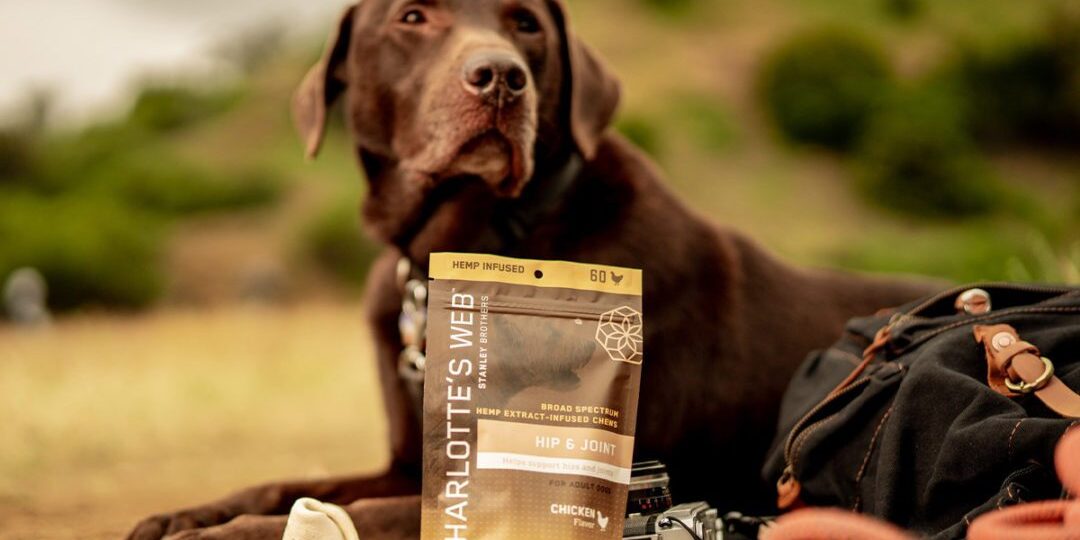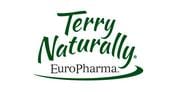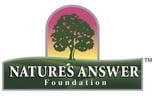 Nature's Answer Foundation